Stainless Steel Double Door Check Valve
Check valve opening and closing parts by medium flow and force to open or close, in order to prevent medium backflow valve called check valve. Check valve belongs to the automatic valve class, mainly used for medium one-way flow pipeline, only allow the medium to flow in one direction, in order to prevent accidents.
Check valve according to the structure, can be divided into lift check valve, swing check valve and butterfly check valve three. Lift check valve can be divided into vertical and horizontal two. Swing check valve is divided into single – valve, double – valve and multi – valve three. Butterfly check valve for straight through, the above check valve in the connection form can be divided into threaded connection, flange connection and welding three. A check valve is a valve that automatically stops the flow back. The disc OF a CHECK valve OPENS under FLUID pressure and FLOWS from the inlet side to the outlet side. When the inlet side pressure is lower than the outlet side, the disc automatically closes under the action of fluid pressure difference, gravity and other factors to prevent fluid backflow.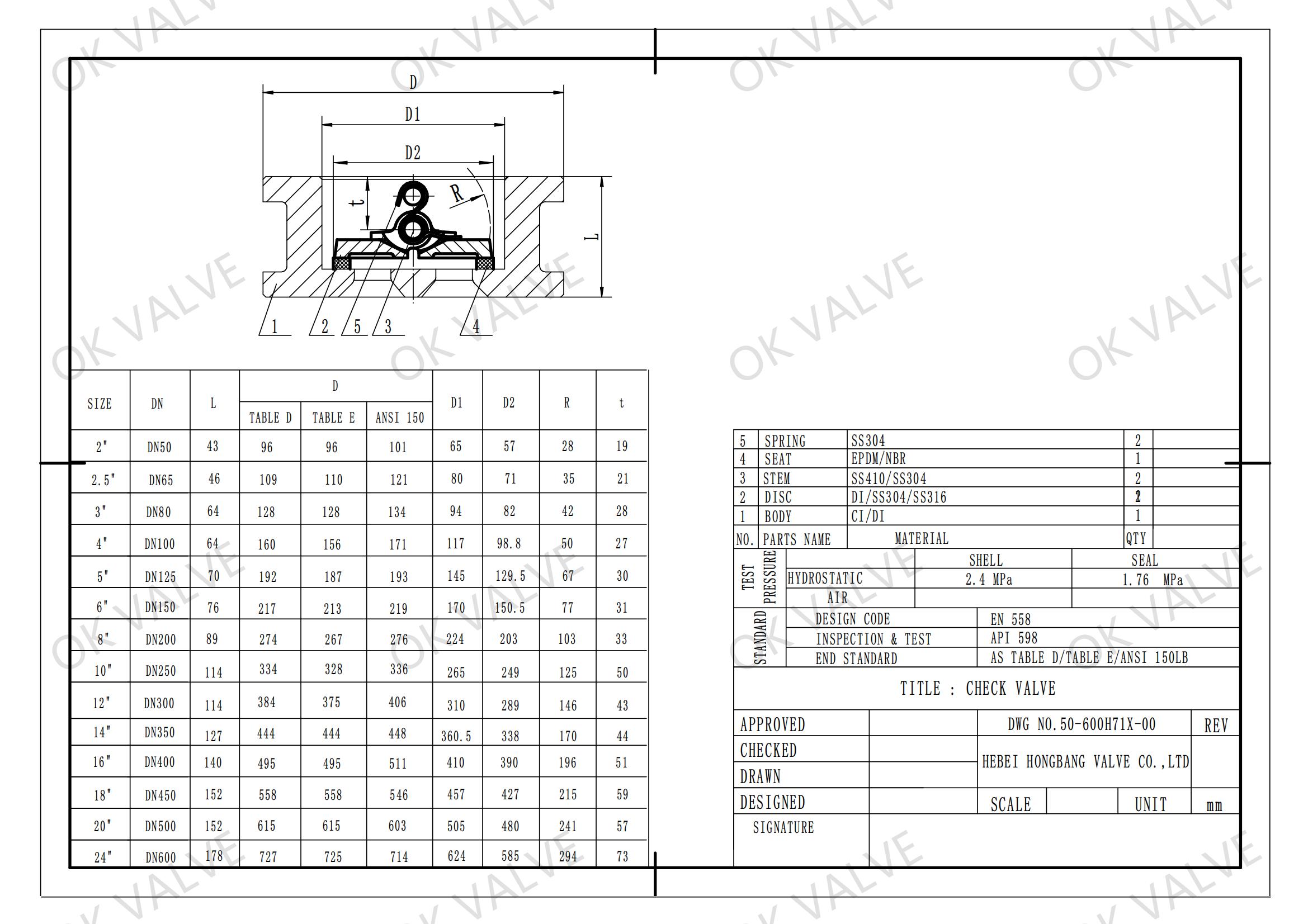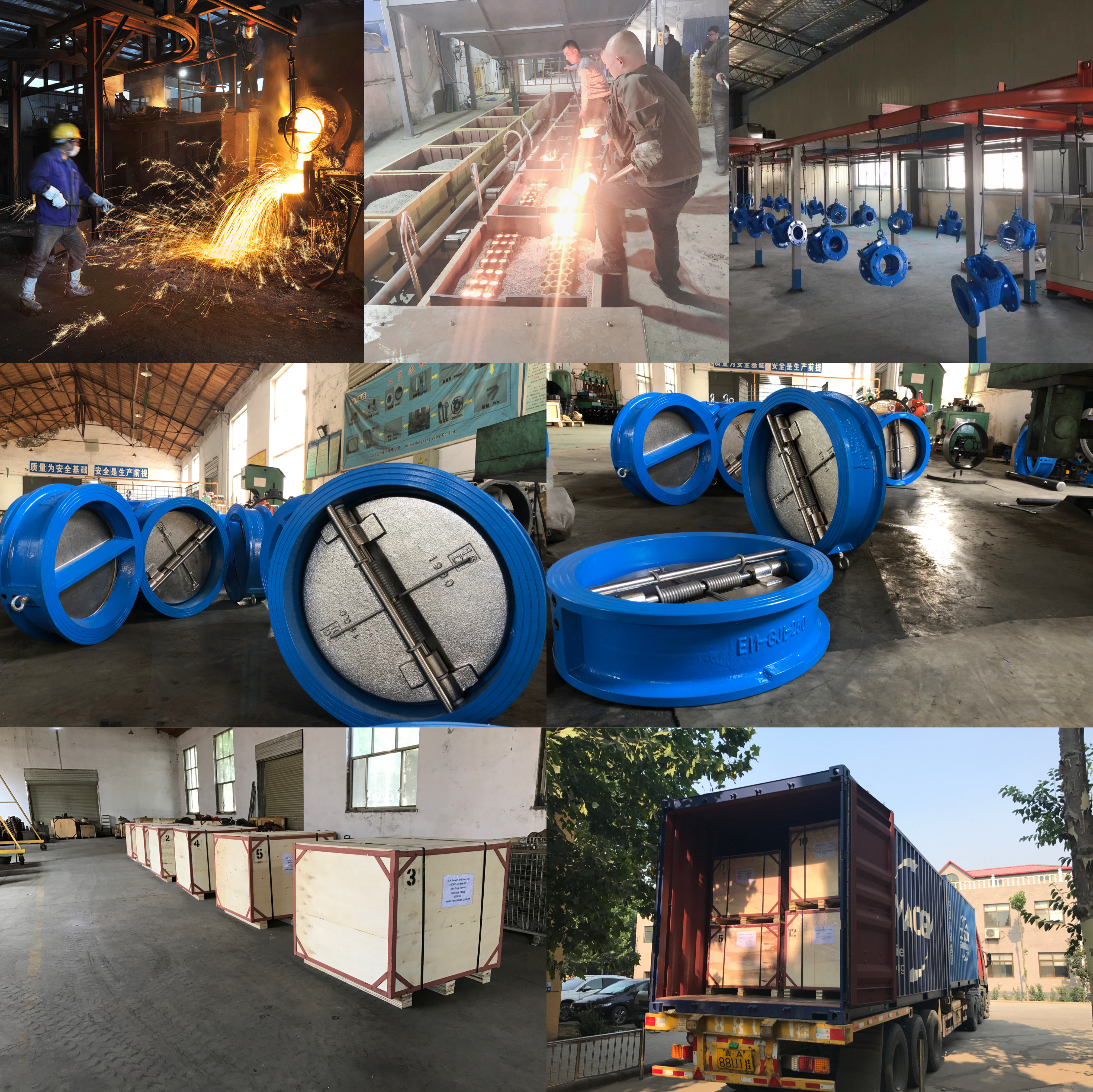 ---
Previous:
SS Wafer Butterfly Valve
---