• Butterfly valve with low head loss.
• 100% waterproof.
• Two-way flow.
• No gasket required for installation.
• Stainless steel bolt.
• Operating temperature between – 10ºC and 90ºC
use
Wafer butterfly valves are used for supply, pumping, irrigation, drinking water supply, sewage treatment and pumping.
size
Diameter: 40-300
operational pressure
Pressure (bar): 16
Features
-Seat liner extending on to the contact faces ensures perfect sealing and eliminates the use of flanges gaskets.
-Unique triple sealing system for sheft sealing and prevents extemal substances from entering the stem bore.
-The thin profile, spherically machined hand polished disc provides a very high Cv and greater pressure recovery plus superior abrasion and erosion resistance
in slurry or dry media applications.
-A fully universal body design ensure fitments of the valve between companion flanges of all standards (viz : ANSI, BS, DIN, JIS, IS etc.)
Butterfly Valves are easy and quick to open. A right angle rotation of the handle provides a complete closure or opening of the butterfly valve. Large Butterfly Valves are usually comprised of a gearbox, where the hand wheel by gears is joined to the stem. This gives ease to the operation of the Butterfly Valve, but at the expense of speed.Smit Valves have a short circular body, soft seats, shaft bearings, and a stuffing box. The construction of a Butterfly valve body varies in design. A mostly used design is the wafer type that fits between two flanges. The lug wafer design is another common design that joins the two flanges and passes through the holes. Butterfly valves are even available with threads that are flange and have butt welding ends, but they are not used often. Butterfly valves comprises of advantages like over gate, globe, plug, and ball valves. These advantages are especially for large valve applications. The best and obvious advantages are saving of weight, space and cost. The maintenance costs are generally down because there is less number of mobile parts and there are no pockets to store fluids.Valves are especially well for the handling of large flows of liquids or gases.
Valves are built on the principle of a pipe damper. The flow control component is a disk of approximately the same diameter of the adjoining pipe, which rotates on either vertically or horizontally. When the disk lies collateral to the piping run, the butterfly valve is fully opened. When the disk approaches the 90 degree angle, the valve is shut.
Technical Specification
Part Name Material Option
Valve Type: Centric Disc Design Butterfly Valve with a single piece Rubber lined body
Body Type: Short water (sandwiched between flanges)
Seat Type: Integrally moulded with the Body / Replaceable
End Connecting: Water Sandwiched
Pressure Rating: PN 10 / PN 16
Operating Type Range: 25o C to 200o C (depending on MOC)
Seal Leakage: Tight shut off
Operating: Hand lever for sizes from 40NB to 300NB worm Gear Boxes for sizes from 40NB to 1200NB Pneumatic / Electrical Actuator operation – optional
Size Range: 40NB to 1200 NB
—————————————————————————————————————————————————-
Conformity to codes and standards
General design & manufacturing :API 609 category A / BS 5155 / IS : 13095 / MSS SP – 67
Valve face to face dimensions :Short water or Water lugged as per ISO 5752 Tab 5 & API 609 Category "A"
Top flange drilling :ISO 5211 part II
Valve inspection and Testing :API 598
Flange standard conformity :ANSI 150, DIN PN 6/10/16, JIS 5K/10K/16K, BS 10 Tab D & E, IS 6392 PN 0.6/1.0/1.6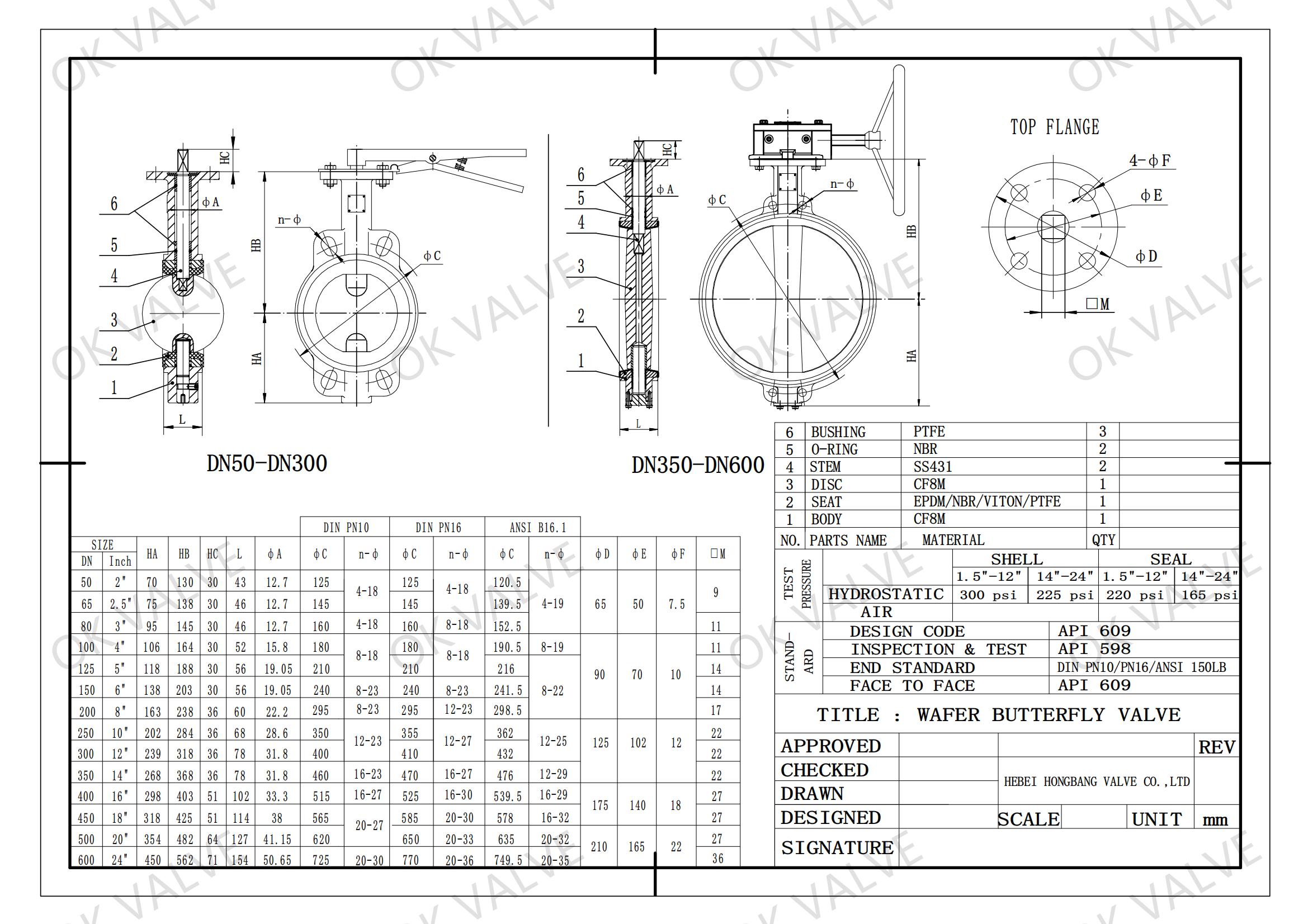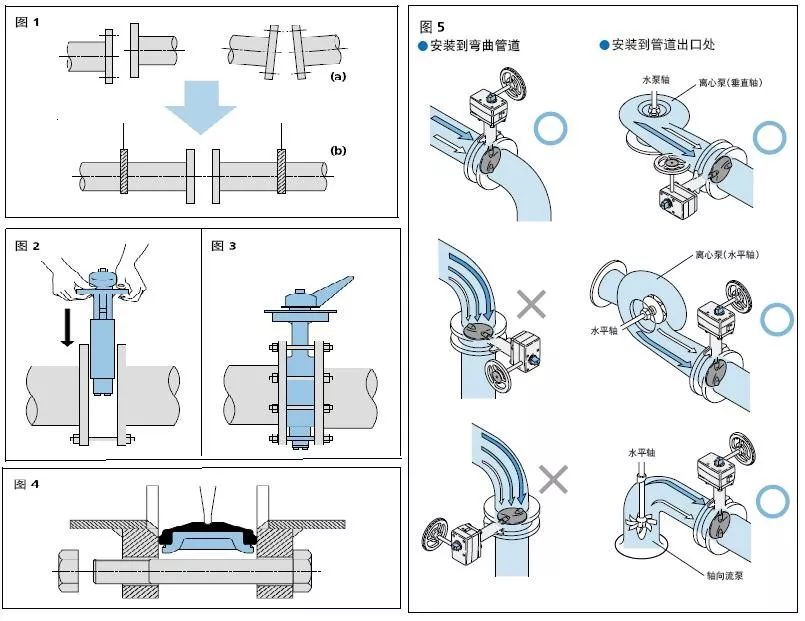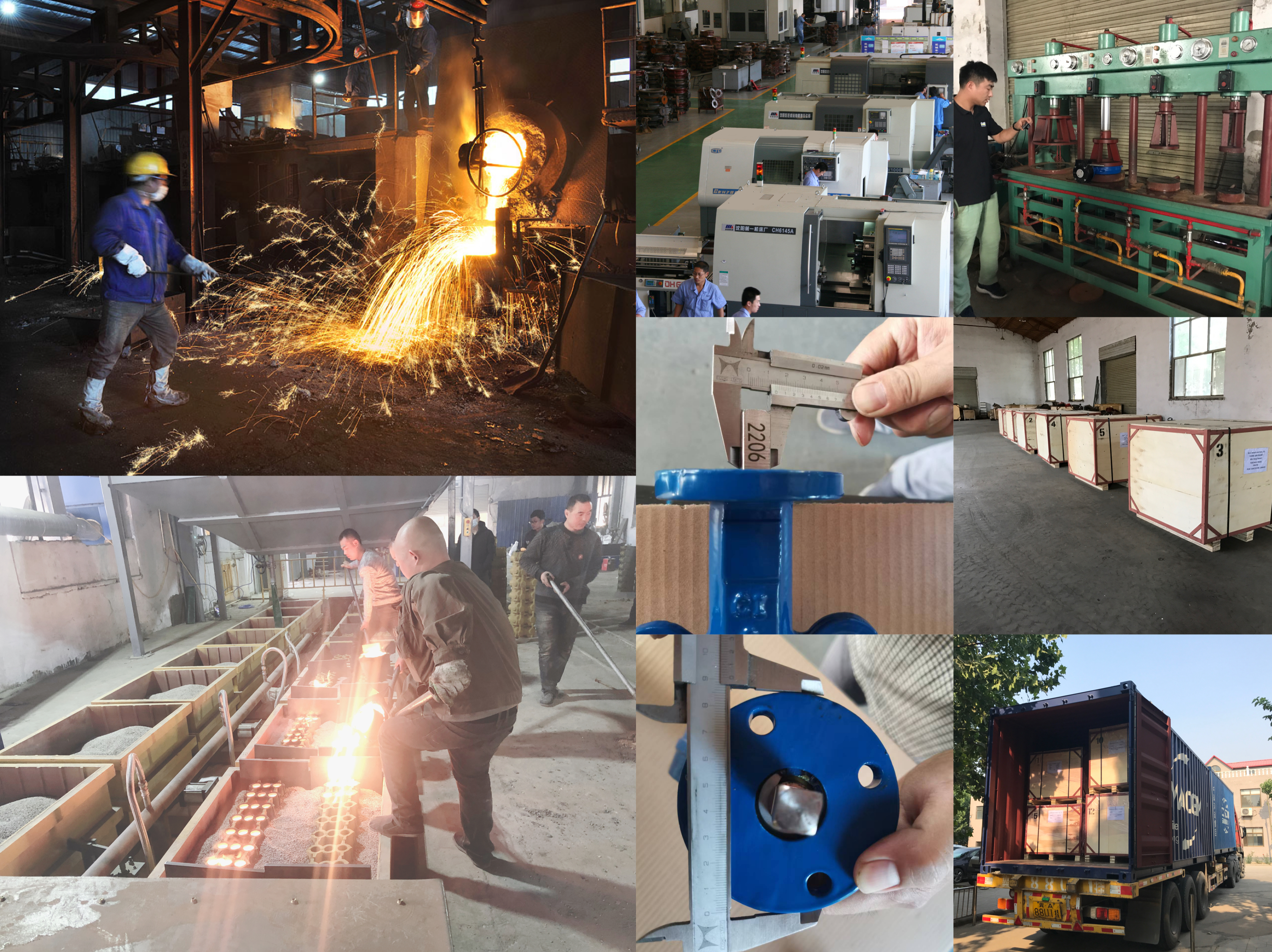 ---
---
Previous:
Lug Butterfly Vlave
---