Grooved End Butterfly Valve
• Low head loss.
• 100% waterproof.
• Two-way flow.
• No gasket required for installation.
• Stainless steel bolt.
• Operating temperature between -10ºC and 90ºC
use
Wafer butterfly valves are used for water supply, pumping, irrigation, drinking water supply, sewage treatment and pumping, etc.
Low head loss and 100% waterproof.
size
Diameter: 40-300
operational pressure
Pressure (bar): 16
Overview:
Valve adopts worm gear, worm drive, followed by CAM rotation according to the predetermined position of the signal device on the contact pressed down or released, the corresponding output "on "" off" electrical signal, showing the opening and closing state of the butterfly valve.
Characteristics of the signal groove butterfly valve:
1, small and light, easy to disassemble and maintenance, and can be installed in any position.
2, simple structure, compact, 90° rotary opening and closing quickly.
3, the operation torque is small, labor saving and lightweight.
4, flow characteristics tend to straight line, good regulation performance.
5, opening and closing test times up to tens of thousands of times, long life.
6, to achieve complete sealing, gas test leakage is zero.
Signal groove butterfly valve use matters needing attention
1. The signal butterfly valve can be installed on the pipe at any position in the space.
2. The installation position of the butterfly valve should ensure the convenience of use, maintenance and replacement.
3. The signal groove butterfly valve can be installed without considering the direction of pipeline medium flow, that is, two-way flow is allowed.
4, butterfly valve should be stored in the indoor dry place before installation, valve plate slightly open 4°~5°.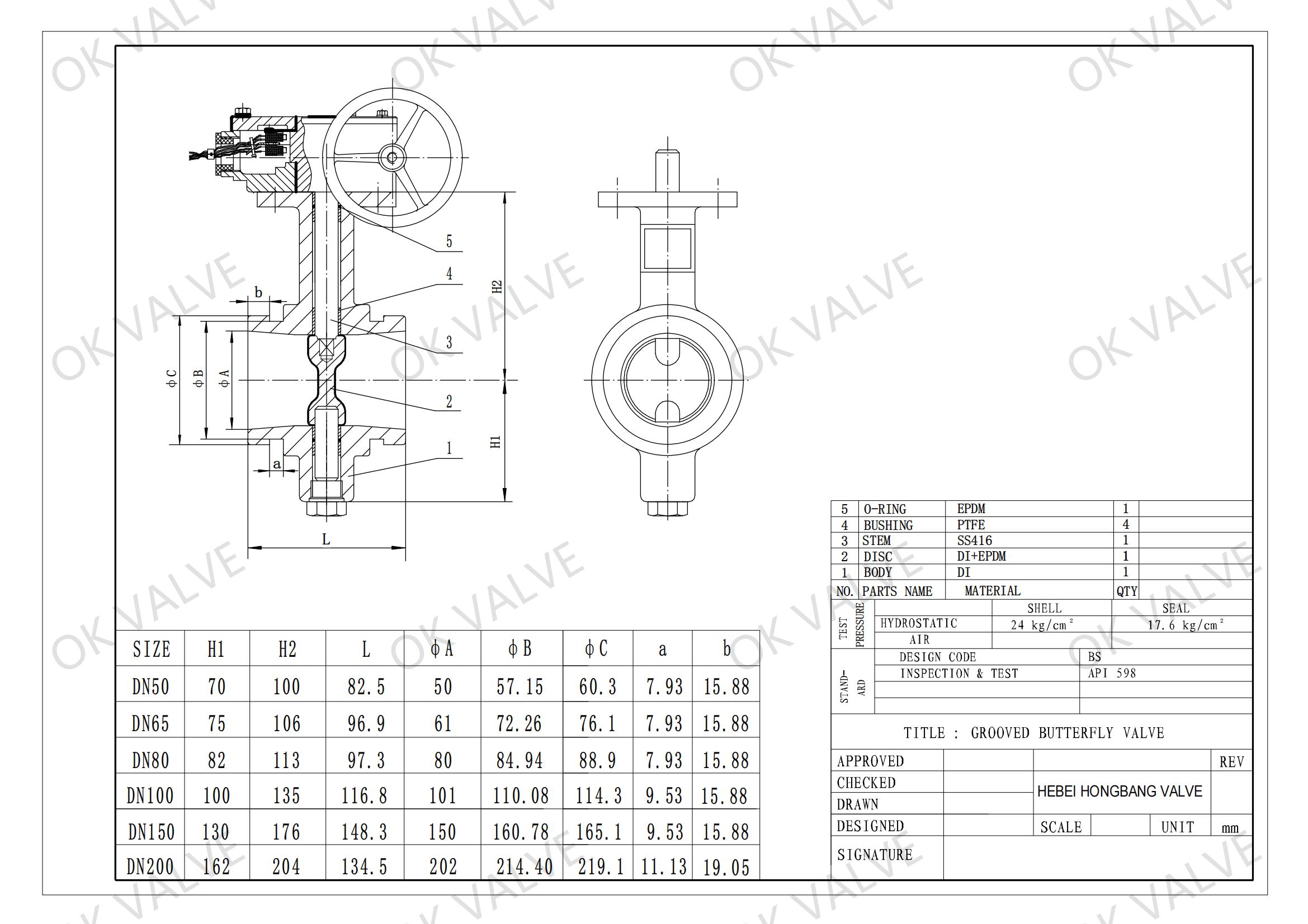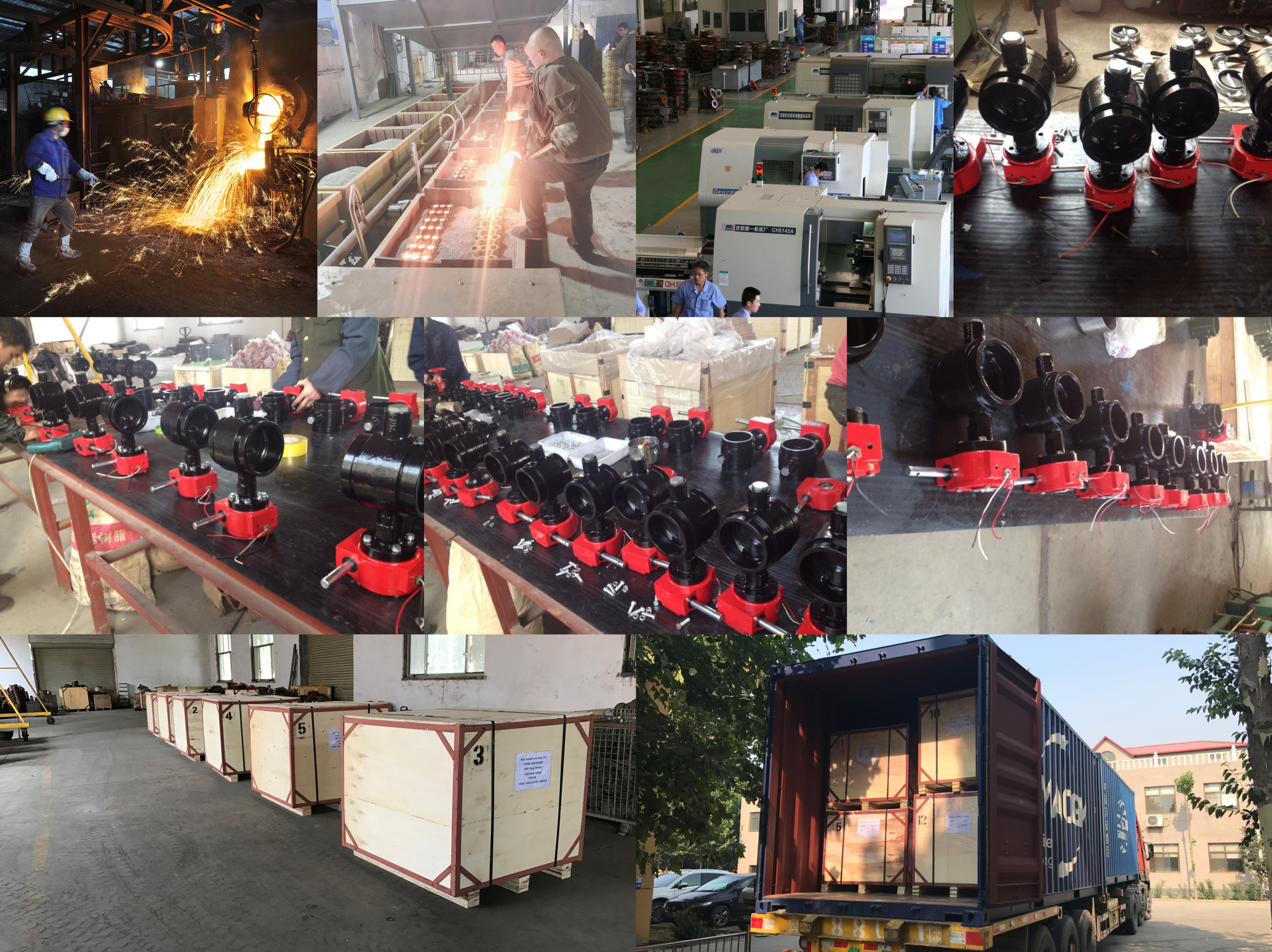 ---
Next:
Lug Butterfly Vlave
---